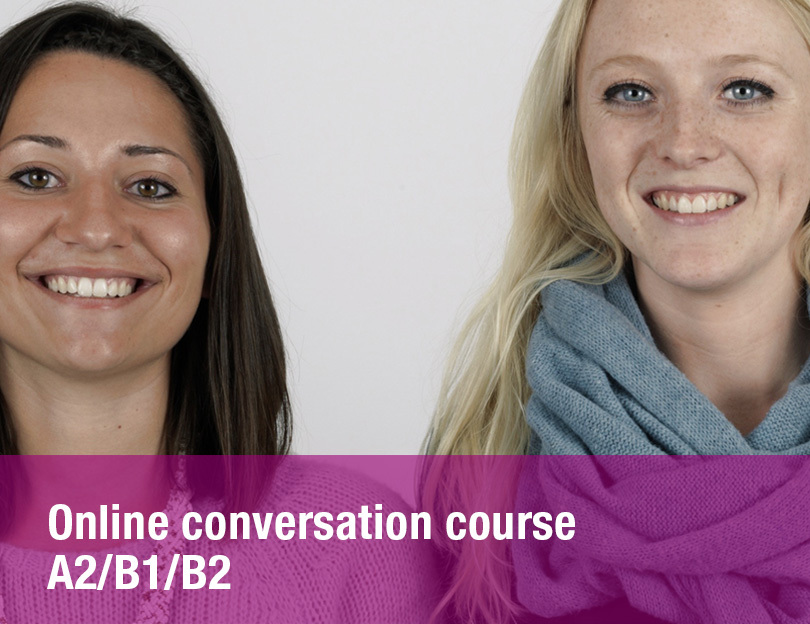 Online conversation course A2/B1/B2
The absence of travel does not justify the lack of practice! With the online conversation course elementary (A2) / intermediate (B1) / advanced (B2), maintain and develop your oral French skills. A new formula at a very reasonable price, where quality is always the order of the day. For travel, study, work or just for fun, a conversation course to practice and improve your French with a native and experienced teacher.
Twice a week for 2 weeks, practice oral French expression and comprehension.
45min trial class offered!
Meet us, exchange with our teachers and discover the CAVILAM – Alliance Française pedagogy online.
ENROLL
A minimum of 10 participants is required for the session to take place. If the target is not reached, we will offer a postponement to a later session or a refund within 3 working days.
Our prices
Start the adventure of French in just a few clicks
2 weeks
80€ /session
Course material
Attestation of participation
Enroll