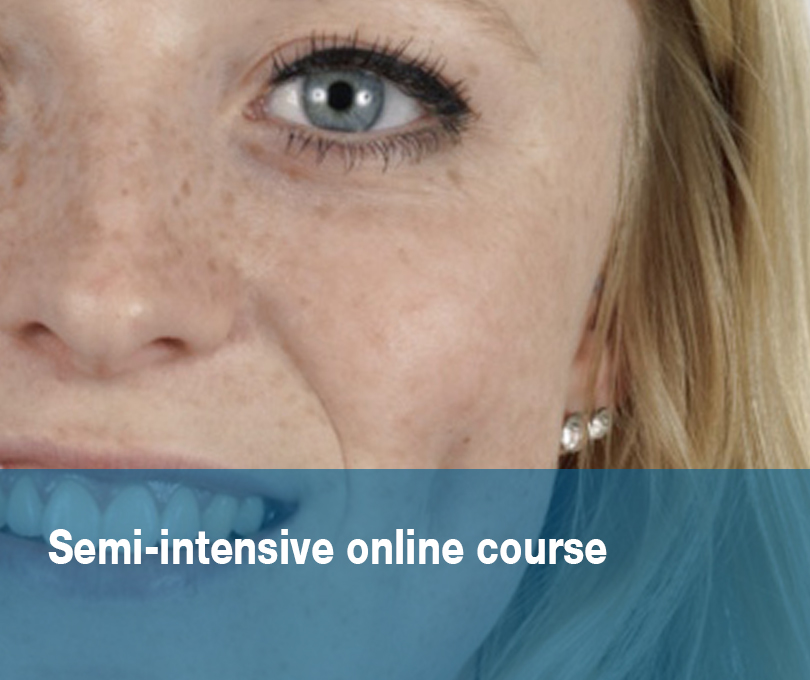 Semi-intensive online course
Take advantage of your available time to follow courses in a relaxed and regular basis.
CAVILAM – Alliance Française's semi-intensive online courses are particularly suitable for people with busy schedules. It's also the ideal way if you wish to work on your French language skills at a lighter pace than our intensive course or if your schedule leaves you only one slot.
5 days a week, as you wish, in the morning or in the afternoon, you will discuss, at fixed times and in small groups, the basics of the French language.
For maximum efficiency, when you register, you will take the ev@lang test in French which will enable our teaching team to place you in the group that corresponds to your level.
The semi-intensive course allows you to work on a regular basis over one or more week, at your convenience, and registration gives you the opportunity to follow a list of cultural activities online in French.
Start your French adventure by registering for this program today.
Our prices
Start the adventure of French in a few clicks