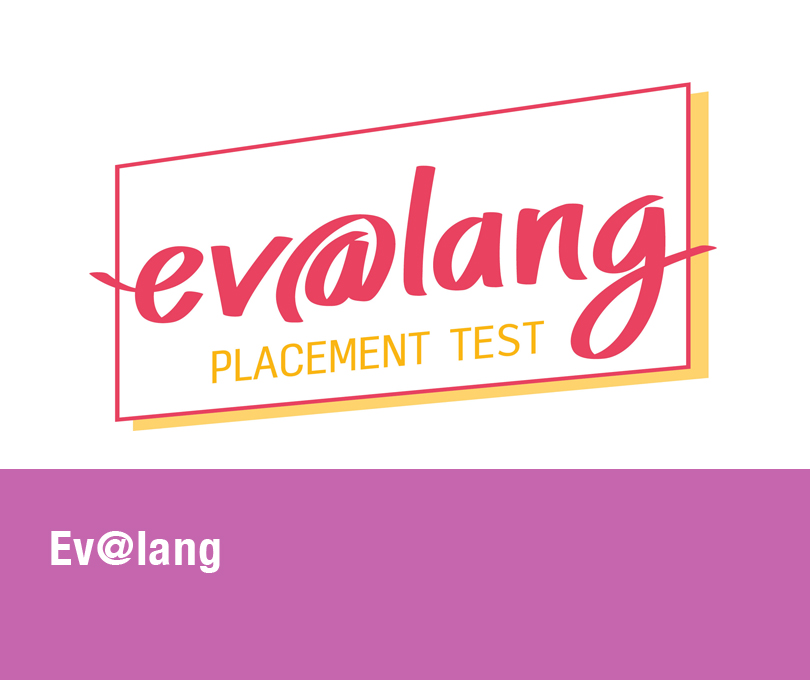 Are you a student, an employee or looking for a job and you want to develop your foreign language skills? Ev@lang is a modern and reliable tool for assessing the competencies of candidates in French.
Ev@lang is a 100% online test. It allows a fast and reliable evaluation (35 minutes maximum) of the user's foreign language level. It is available on all types of media.
---
Our prices
Start the adventure of french in just a few clicks
Prices valid until 2021 december 31st.
Individuals
Evaluate your level in oral / written comprehension or in grammar / vocabulary.
Information
Business
The mastery of one or more foreign languages ​​has become essential in a professional context.
Information
Institutions
Ev@lang is a unique opportunity for you to develop, complete and / or diversify your activities.
Information