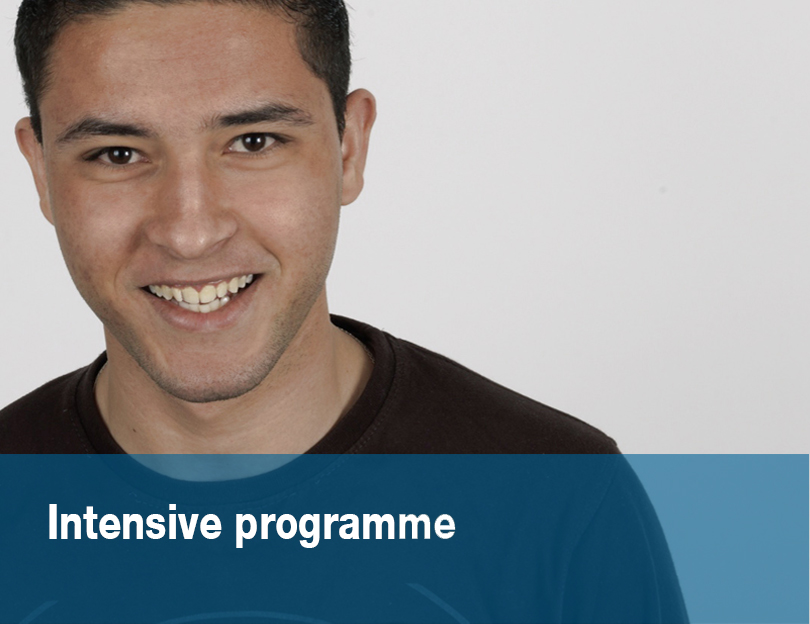 Intensive programme
This course is designed to ensure systematic improvement in all aspects of written and oral French.
Themed language workshops
The workshops open starting 5 participants.
Oral communication
Written communication grammar
Vocabulary
Preparation for the DELF
Preparation for the DALF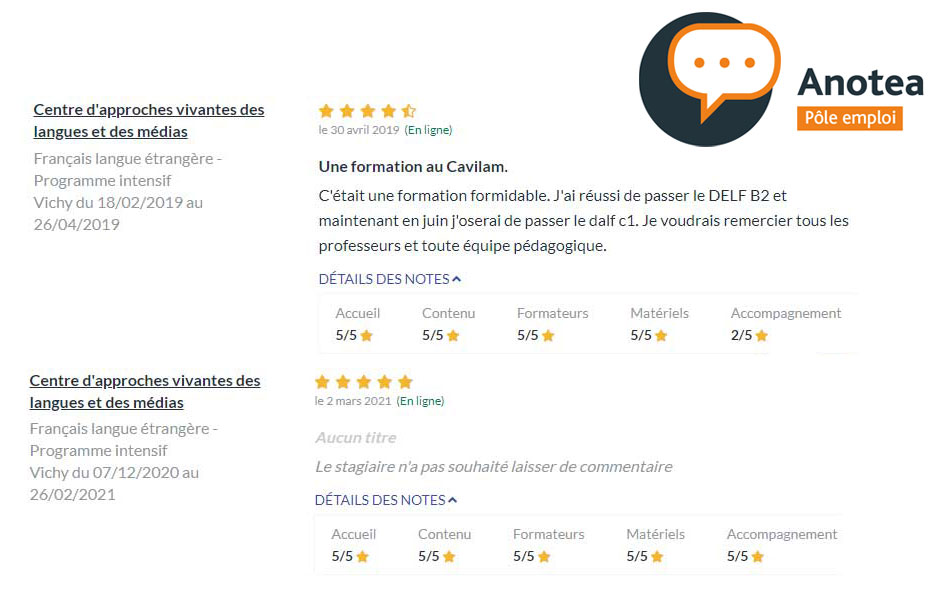 Our prices
Start the adventure of French in a few clicks
Prices valid until December 31, 2023.
*Registration fee: 85€ (valid for 1 year)