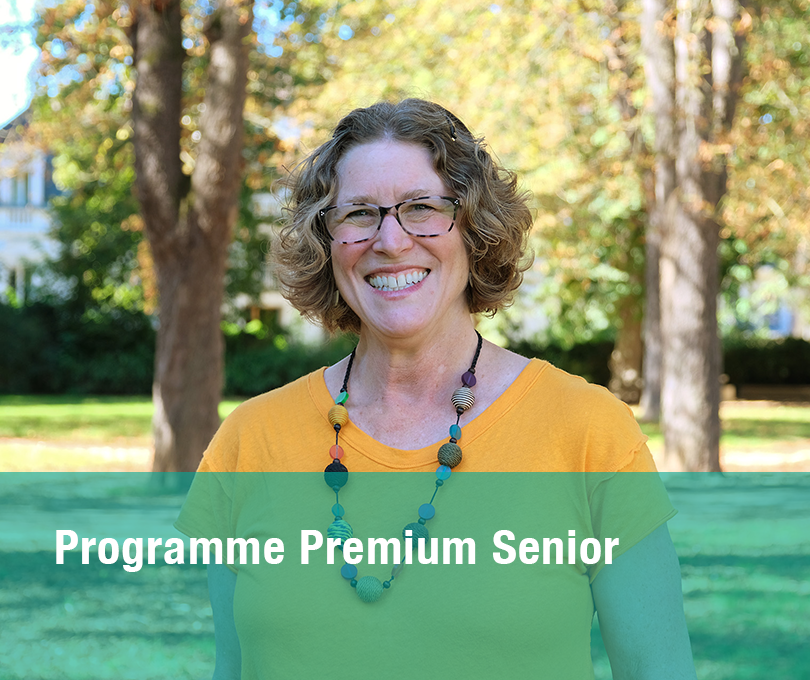 Premium Senior Programme
This programme is specially designed for you. You will practice and improve your French in Vichy, a spa town, a city of art, history and culture, listed as a UNESCO World Heritage Site. You will be accommodated, according to your choice, in a family or in individual appartment.
Course description
---
Our Premium Senior Programme is offered in 2-week sessions. The classes take place in the mornings in small international groups of 8 to 15 participants maximum. Our experienced teachers offer a friendly and efficient teaching method focused on exchanges and understanding of the French language and culture.
In the afternoons and end of the week, a cultural and leisure programme is organised.
Our price
Prices valid until December 31st 2023.
Premium Senior Programme
1 078€*
Course materials
Cultural activities programme
Internship certificate
Welcoming upon arrival at the Vichy trainstation
Sign up
*Registration fee: 85€ (valid for 1 year)