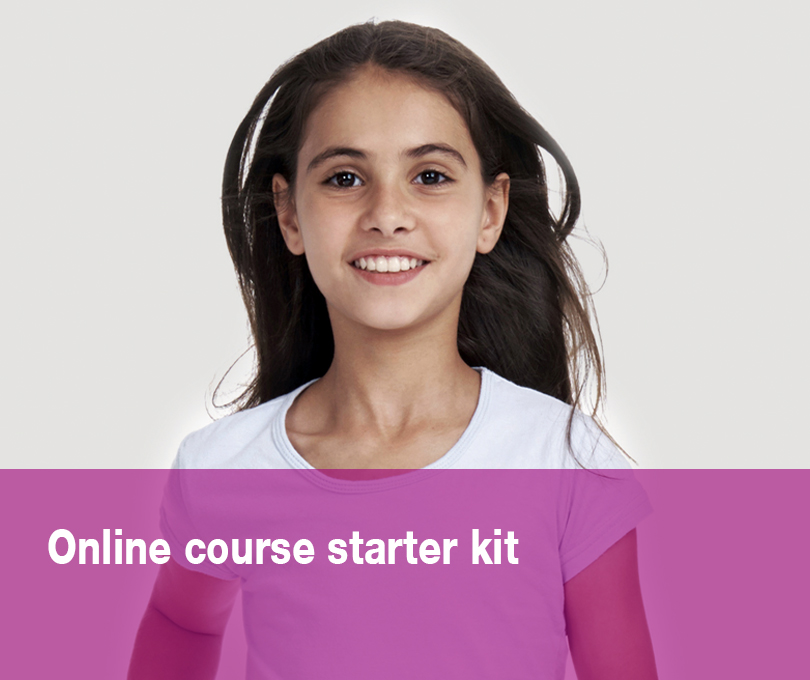 Online course starter kit
Like us, you are currently actively working on moving from face-to-face to online courses. In the context of this unprecedented global health crisis, the need for transition is accelerating and the information available to implement it can be extremely complicated to find.As education professionals, we also felt this and that is why we created the "Online course starter kit".
This kit provides you with a guide in 12 practical steps that will help you discover, understand and deliver online courses.
We believe that once you have finished reading this kit, you will feel better prepared to launch your online courses and facilitate your classes. No more feeling overwhelmed. No more information overload.
You don't even need to know when you start these online courses because this kit will be extremely useful to you at any time. Now more than ever.
You can now download this kit for free by filling out the form below. Once validated, you will receive the kit directly in your mailbox !
An Online training for teachers who need to set up distance learning courses is available.
This training helps you to complete, clarify and develop the tools and ideas introduced in this Online course starter kit.