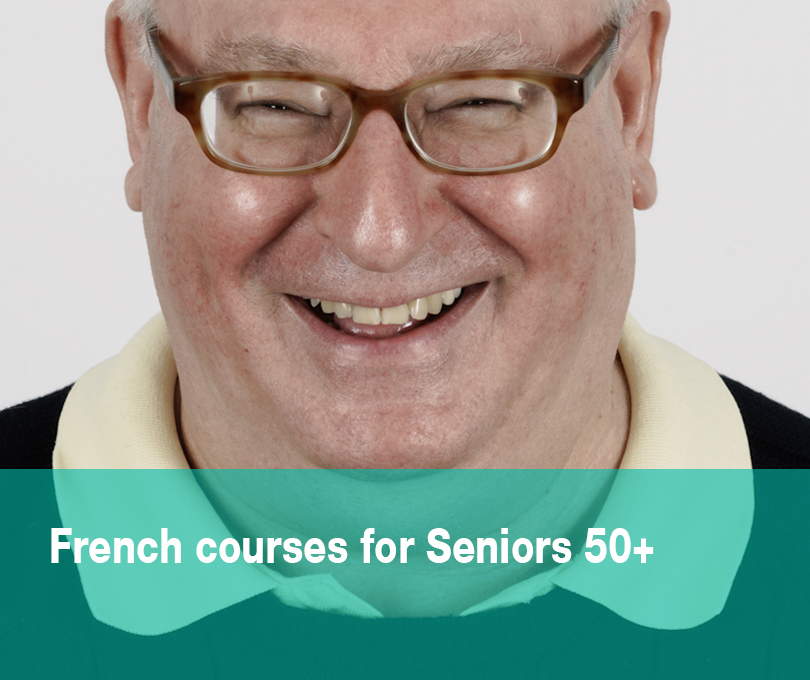 French courses for Seniors 50+
Are you over 50 and you want to learn French with people of common ages and interests? French courses for Seniors 50+, offered several times a year, allow you to acquire a good linguistic knowledge while privileging the cultural aspects throughout your stay. Vichy, city of water, architecture and history, plunges you into the art of living in the French way.
Course description
---
French lessons are held every morning in small groups. Intensive French courses are based on learning at your own pace and on themes that are adapted to your interests (society, art and culture, gastronomy …). Our French courses for Seniors 50+ focus on the acquisition of the 4 main language skills (speaking, writing, listening and reading) recommended by the CEFR (Common European Framework of Reference for Languages). However, our teachers prefer the practice of language, communication and oral comprehension in order to allow you to reach an autonomous level.
---
Our price
Start the adventure of French in a few clicks
Prices valid until 2022 December 31st.
Program Seniors 50+
1007€*
Course materials
Tastings
Cultural visits
Internship certificate
Transfers to Vichy station
Sign up
*Registration fee: 80 € (valid for 1 year)