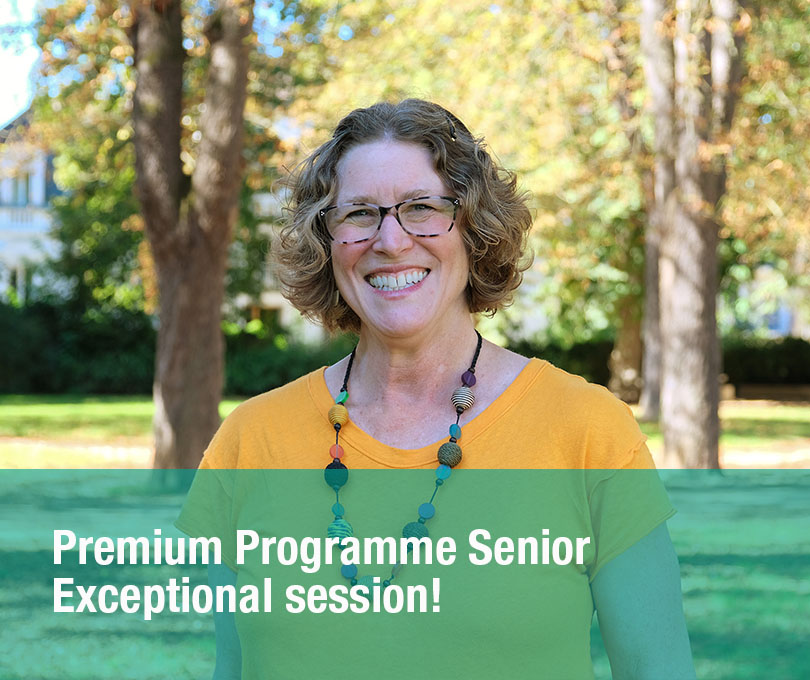 Premium Programme Senior – Exceptional session!
Join us for 3 unforgettable weeks of French language and culture!Weeks 1 and 2, from 13 to 24 May 2024 at CAVILAM – Alliance Française in VichyOur Premium Senior programme is offered in 2-week sessions. Classes take place in the mornings in small international groups of 8 to 15 participants maximum of all ages. Our experienced teachers offer a friendly and effective teaching method focusing on exchanges and understanding the French language and culture.
In the afternoons and at the weekend, a cultural and leisure programme dedicated to the participants of this programme is organized.
Optional: we can book accommodation for you during your stay in Vichy.
Week 3, from 25 May to 1 June 2024 in Burgundy (subject to 15 participants minimum)
Enjoy an exceptional session in May 2024! After your 2 weeks in Vichy, set off to discover Burgundy: a magnificent 8-day, 7-night stay to discover this beautiful region, its boat trips, its historic splendours, its famous great vineyards, its gastronomy and some of its industrial traditions.
On the programme: river cruise and discovery of the ceramics valley, discovery of the town of Beaune, wine tasting day, discovery of the town of Dijon, history and local specialities day, discovery of the town of Autun, discovery of the town of Cluny,…
Cultural week in Burgundy
1 tour leader throughout the stay
Transport by prestige bus
Accommodation in a 4-star hotel, breakfast included
Our prices
Prices valid until 31/12/2024.
Premium Senior Programme - Exceptional session!
3 997€*
Information